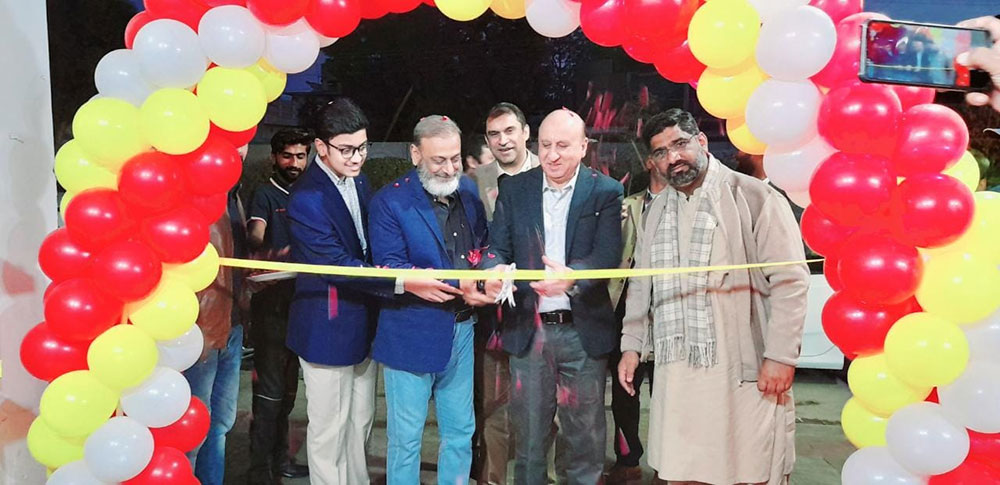 Inauguration by CEO Atlas Autos
SEPTEMBER 05, 2021
With the aim of promoting Atlas brand and achieve high consumption in market, Atlas is highly focused on the developments of Oil Change Shops nationwide. Customer experienced an exclusive display, professional staff, high class branding, premium Atlas products, fast pace consumption and emerging brand image.
CEO Atlas Autos Inaugurated several oil change shops in this year 21-22 developed in the region of Multan and Karachi, an ease for customers to reach their nearest oil change shop.
Al Buraq Oil change shop, Wapda town, Multan

Multan Oil Change Shop, Multan

Visit of Auto center, Mian chunnu Market.

M Oil trader Hub, Karachi.