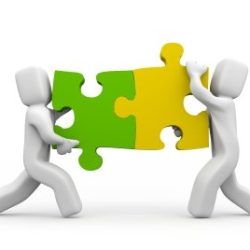 In its pursuit of synergy to maximize operational and management efficiencies, Atlas Autos (the Company) has recently restructured its investments…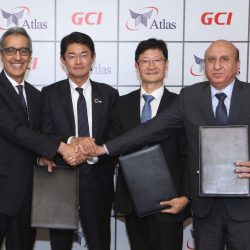 Notice Conclusion of Joint Venture Agreement in Pakistan July 10, 2019 We proudly announce that Atlas Group and GCI, China have agreed to establish a Joint Venture Company in Pakistan...
KARACHI, Pakistan ― On Monday, October 29, 2018, Atlas Autos (Private) Limited, an Atlas Group Company,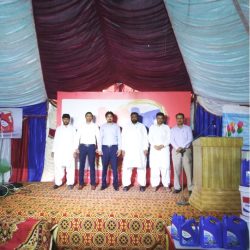 Launch of "Abbas Oil Traders" in Sakhi Sarwar. Regional Manager Lubricants Briefly Discussed about the Atlas Oil's Future Strategies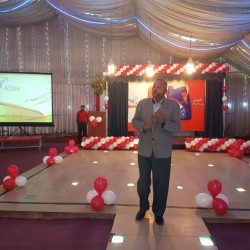 Grand Atlas Oil launching event at D.I khan. General Manager Atlas Lubricants and National Manager joined in the Mega event.