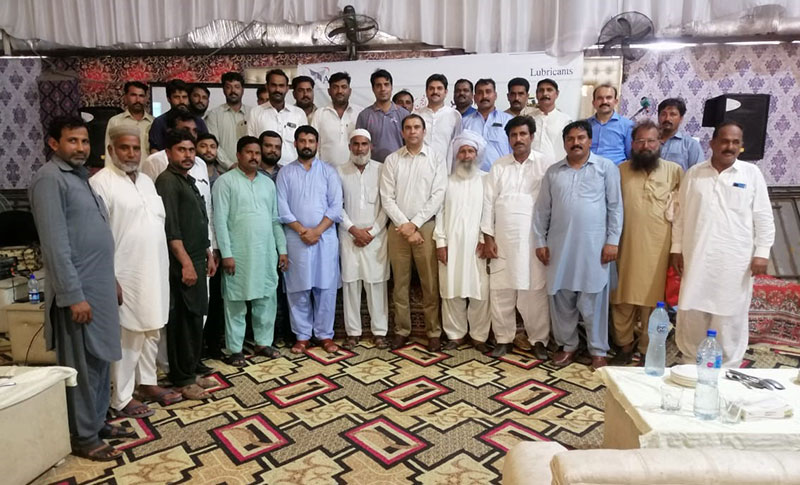 Opportunity for Harvester business sector
SEPTEMBER 13, 2022
What makes Atlas lubricants different from its competitors is that they always set examples for others by seeking opportunity in untapped market. In rural areas Harvester sector is an ignoring sector for multiple businesses but Atlas successful in conducting activity with harvester mechanics and customers. Brand awareness camp is arranged for Harvester mechanics, customer and Harvester owners at Jallapur bhattian 129 participants attended training and free gifts distributed among the participants.
Customer feedback
The customer response is very good and appreciated the activity and also commit use Atlas oil in future. 
The customers gain knowledge about the product from this activity and get the awareness through Harvester engine's.