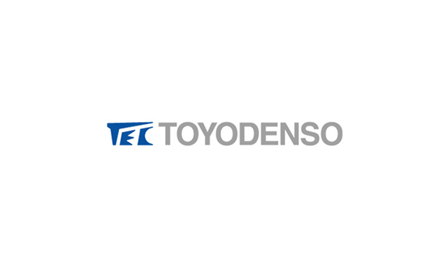 Technical Collaboration Agreement with Toyo Denso Co. Ltd.
APRIL 26, 2019
Atlas Autos proudly announces that it has entered into a technical collaboration agreement with M/s Toyo Denso Co. Ltd. on April 26, 2019 for manufacturing of ignition coils for Honda Motorcycles.
Toyo Denso is one of the most well-established manufacturers of automobile components across the globe and renowned for its quality and reliability, driven by state-of-the-art technology. We are confident that technical support of Toyo Denso will enable Atlas Autos to further its mission to provide high quality, reliable, safe and cost competitive products to its customers.